5 tips for more-effective business communication
---
Did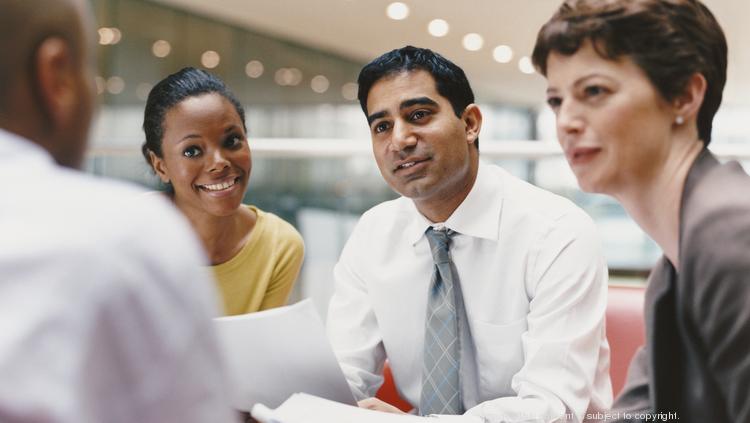 you catch the Sci-Fi flick, Arrival, with Amy Adams?  (If not, I promise not to spoil the ending.)
The movie, based on a short story, dramatically illustrates the importance of communication. In fact, just getting one word wrong can lead to dire consequences when you're communicating with aliens.
Arrival is weird and fascinating, yet aside from the freaky appearance of the aliens, the story line is not all that different from many other stories: beings trying to understand each other and the dramatic consequences that follow when communication breaks down.
I'm not a linguist, but I have spent many years working with others to build a successful business. Effective communication is key to everything we do and accomplish together. Here's a short list of what I've learned along the way.
Read the 5 tips for more-effective business communication on The Business Journal website.